Click for more info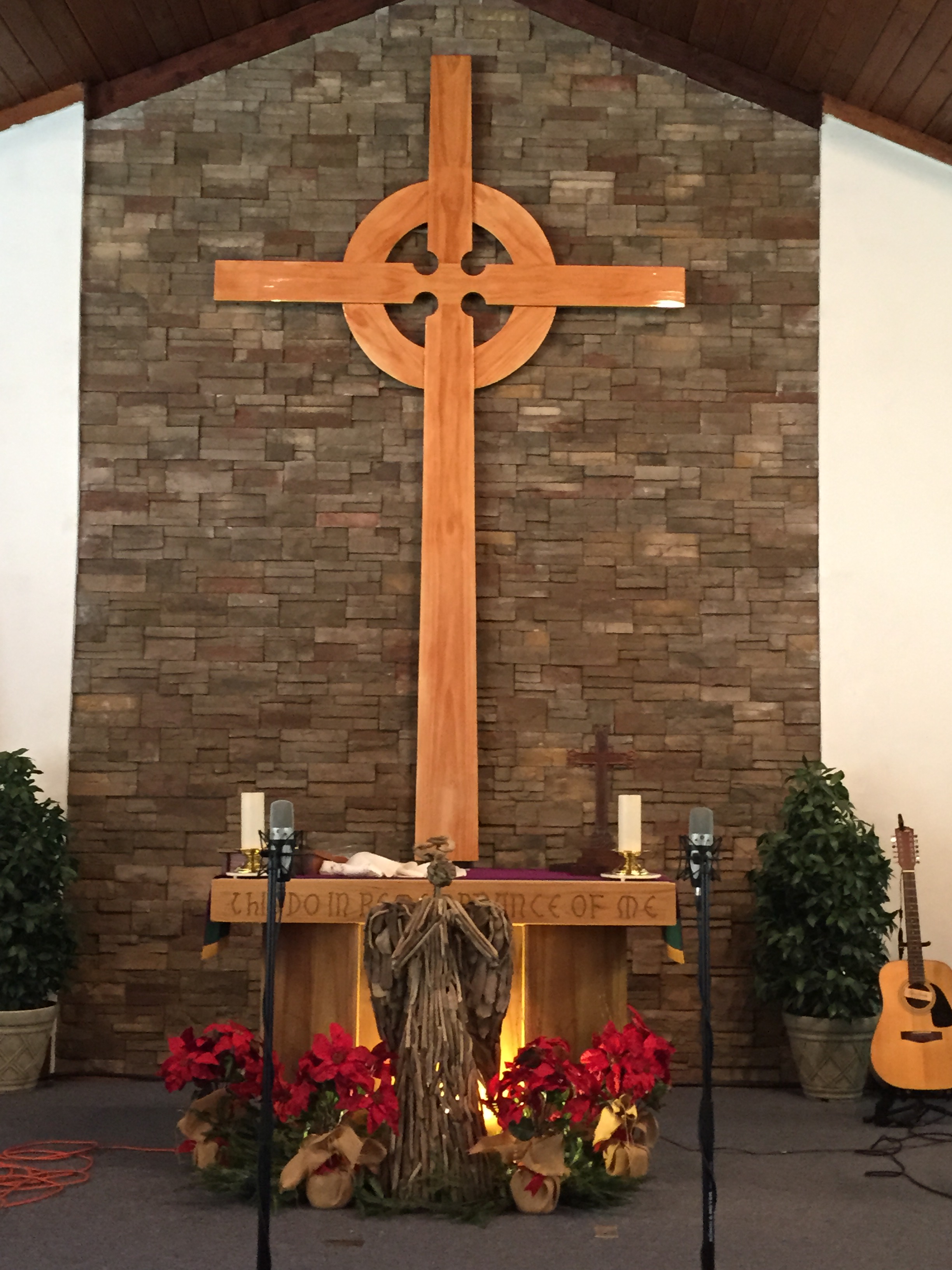 Welcome
Tucked away at the corner of Northeast Lake Dr. and 131st Avenue, in the Forest Hills area of Tampa, LifeSpring Community Church is a warm and caring neighborhood church. When you come to visit with us we think you'll see a few things about us.
Read more...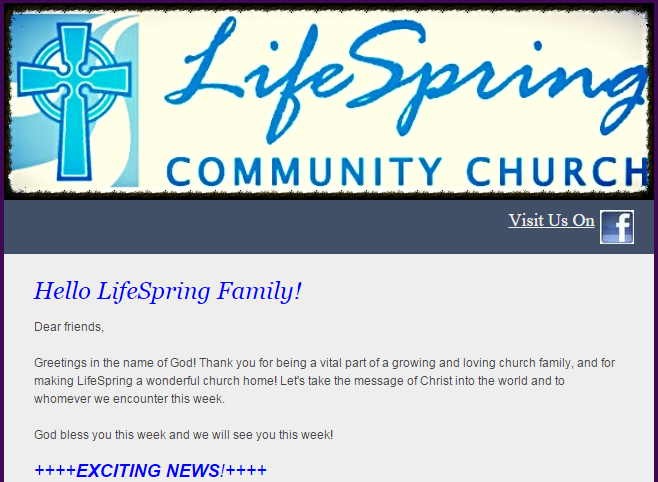 Weekly Newsletter
Click here
 to access the very informative weekly newsletter written by our very own pastor and resident comedian, Jake.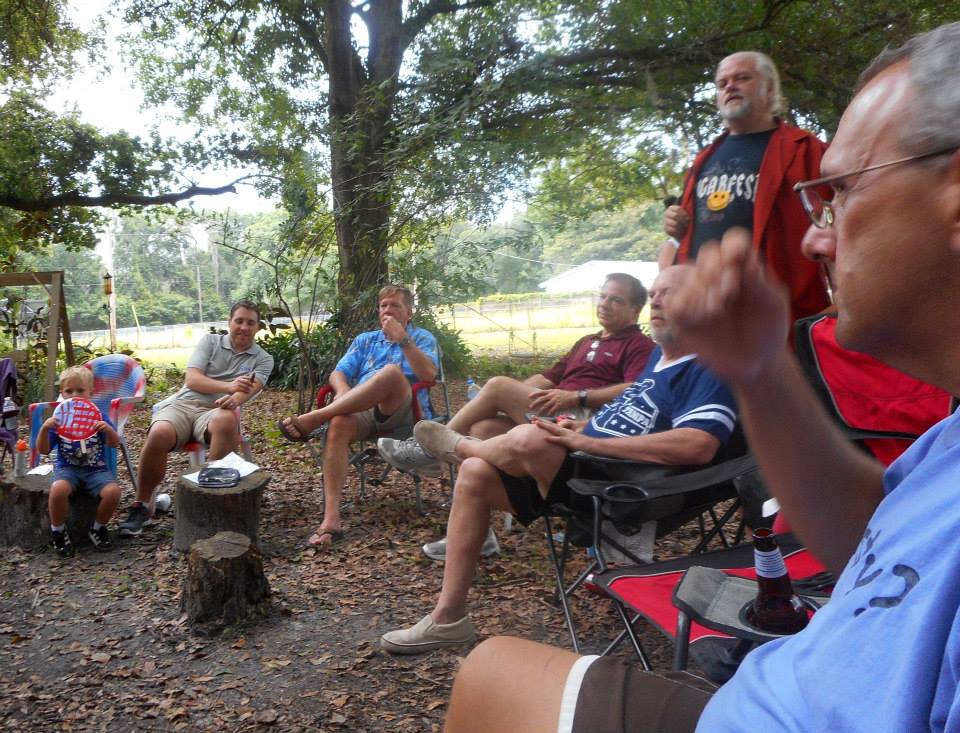 Doing Life Together!
There's always something happening at LifeSpring, so
 click here
 to check out the most recent activities as well as reminisce on past events.
Sunday Mornings
♦   10:00 am Sunday Worship Celebration! ♦   11:30 am Lunch fellowship following service
Wednesday Nights 6pm - 7 pm
♦   Midweek Explosion Bible Study ♦   Children's Church ♦   The Rescue Party Youth Group
1 – Cliff L
2 – Caitlyn B
2 – Charissa H
4 – DeeDee A
12 – Carson M
24 – Gabby W
27 – Joshua O
30 – Cheyne L
The Prayer Shawl team is turning out their beautiful prayer shawls like they are on fire. Today we blessed more shawls! Ladies you are so creative with your needles and such a blessing to many.
Remember to see Amanda to select a prayer shawl if you know someone with a need.
Click on title for more pics.
Click here to go to the Prayer Shawl Ministry page.