Click for more info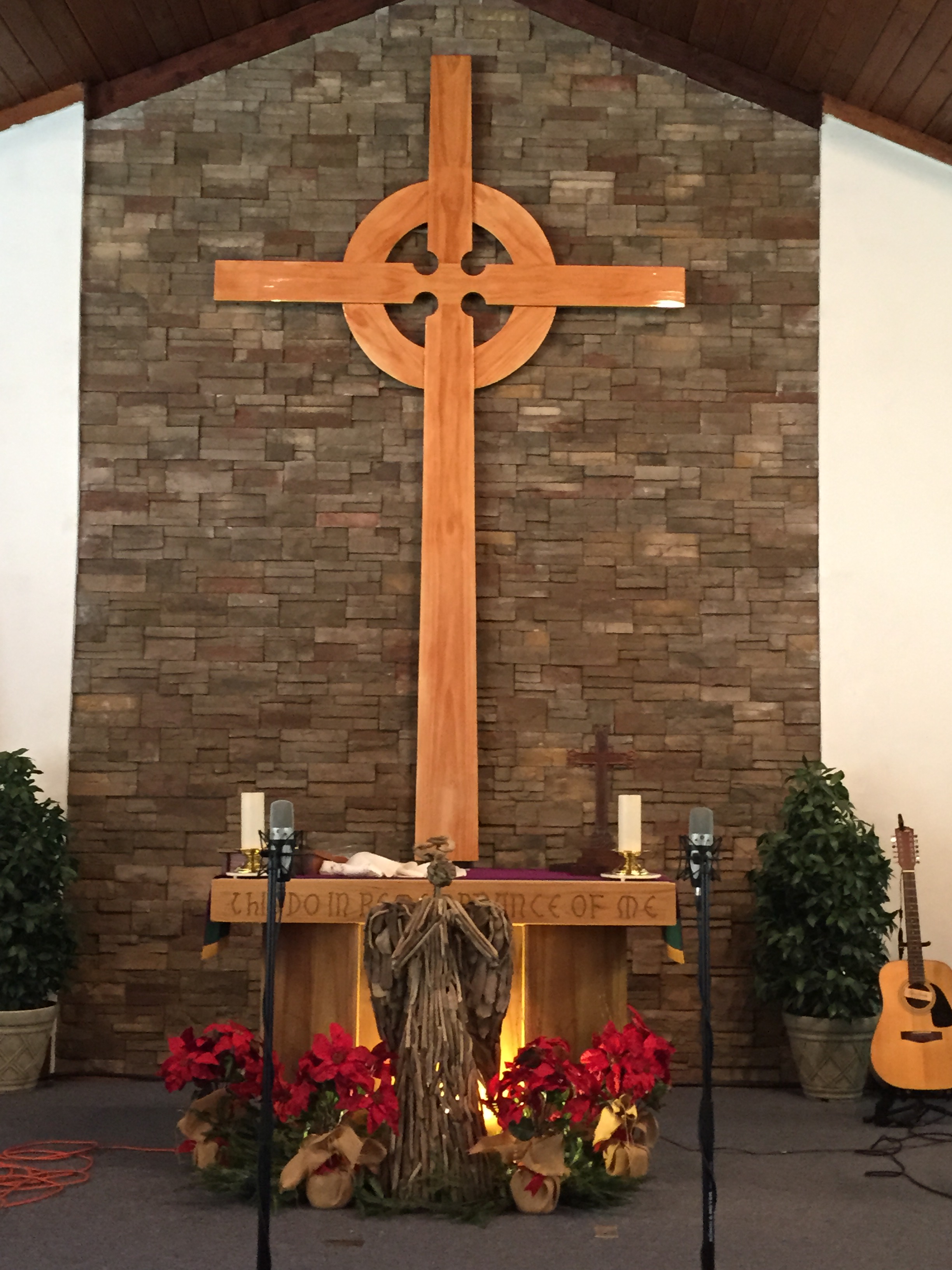 Welcome
Tucked away at the corner of Northeast Lake Dr. and 131st Avenue, in the Forest Hills area of Tampa, LifeSpring Community Church is a warm and caring neighborhood church. When you come to visit with us we think you'll see a few things about us.
Read more...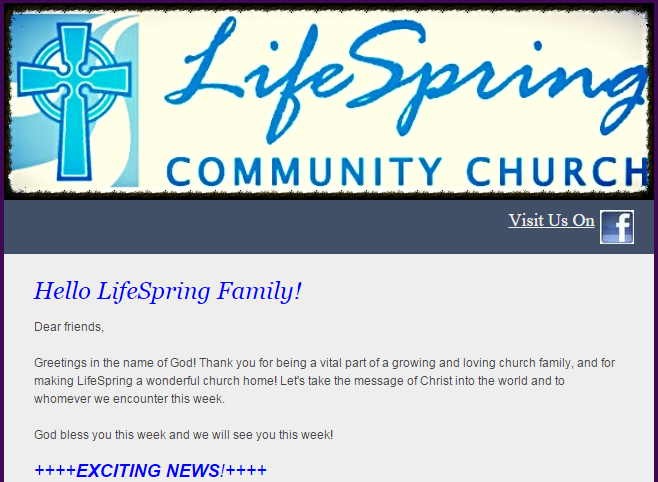 Weekly Newsletter
Click here
 to access the very informative weekly newsletter written by our very own pastor and resident comedian, Jake.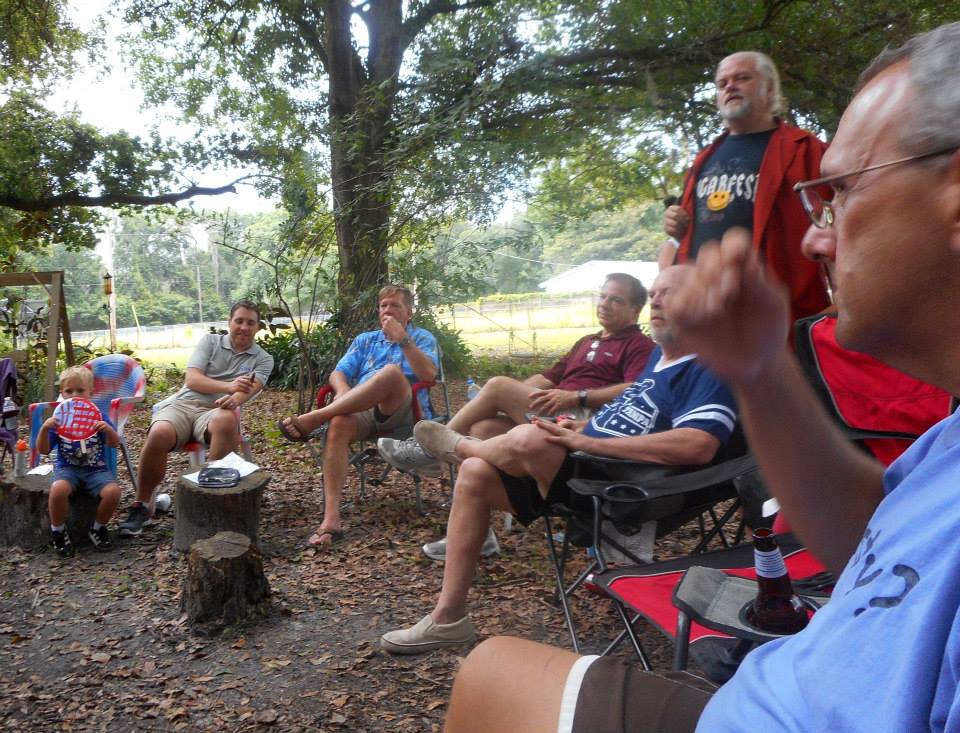 Doing Life Together!
There's always something happening at LifeSpring, so
 click here
 to check out the most recent activities as well as reminisce on past events.
Sunday Mornings
♦   10:00 am Sunday Worship Celebration! ♦   11:30 am Lunch fellowship following service
Wednesday Nights 6pm - 7 pm
♦   Midweek Explosion Bible Study ♦   Children's Church ♦   The Rescue Party Youth Group
Every so often, the prayer shawls the group have been crocheting and knitting are brought to the service and prayed over in anticipation of the recipient that will be reviving them. We had such a blessing today and we just want to thank the Prayer Shawl Ministry for what they do. Thanks Ladies!
Check out their page to read more about them and see the different shawls they have made.
Baby Harris is finally here! Join us in congratulating the Harris family and our newest little LifeSpringer!
CONGRATULATIONS AND WELCOME TO THE WORLD precious baby boy!
From the Harris family – "The prayer of "deliverance" worked!!!! Felt lots of pressure during lunch. Started contractions at 1:55pm. Went into the birth center at 6:30pm and he was born by 8:40pm. Labor was much easier and faster this time around, but I must say the birthing part was much more intense. He is much bigger than Hendrix was. Koah Levi 9 lbs 22.25 inches. Thank you all for the love and support."
The Winter Jam was incredible as always. If you haven't been, they will be back next year and you just gotta go!
The lineup included Newsboys, Tenth Avenue North, NewSong, Colton Dixon, and eight more. The speaker was the amazing Nick Hall. It's only $10 at the door. Make your plans to come out with us next year.